POLICIES & PLANS
The UBC Okanagan campus is a distinctive expression of UBC's commitment to being a place of transformative learning, research excellence and engagement, and aspires to be a place of impact – both regionally and globally. The UBC Okanagan Campus Plan, and its supporting policies and plans, identify how to manage future campus growth and development in support of these aspirations.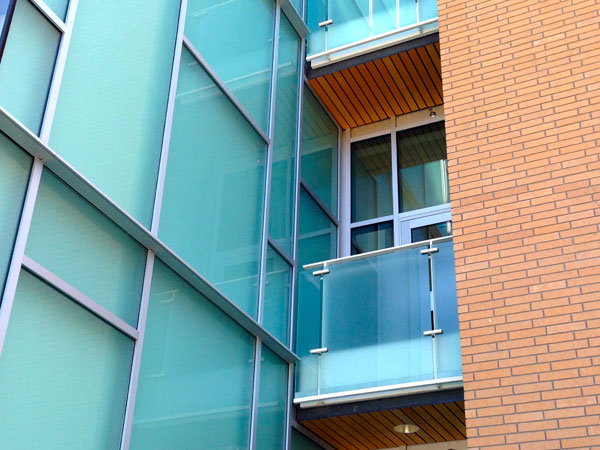 Since our Okanagan campus is located within the City of Kelowna, all development on campus is subject to the City's bylaws, permit regulations and approval process. We work in tandem with the City of Kelowna to ensure that the campus develops in line with the needs of our students, faculty and staff as well as the community at large.
On campus, The UBC Okanagan Campus Plan, UBC Okanagan Design Guidelines, and UBC Okanagan Public Realm Plan, in support of UBC's strategic plan and academic mission, guide the physical planning of UBC Okanagan, provide the foundation for developing and evaluating proposed physical changes, and help shape the University's form, character and landscape. Supplementing these plans, are the UBC Sign Standards and Guidelines, which establish a palette of consistent sign types and specifications for all exterior campus signage.
In conformance with the City of Kelowna's requirements, the Wildland Fire Management Plan aims to reduce the threat of wildfire and informs development and natural landscape management on campus.
The Infrastructure Corridor Plan sets out the locations of existing and future infrastructure (water, sewer, gas, etc.) to inform the orderly development of services and utilities on campus, in support of The UBC Okanagan Campus Plan.
For consultants who provide development services to UBC, the UBC Technical Guidelines serve as an official guide.
---